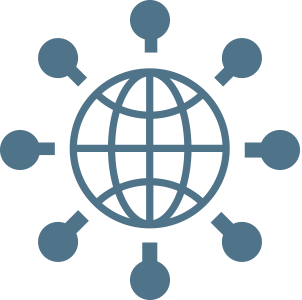 Acquisition / Remarketing
Stratos is dedicated to assisting airlines and investors with all aspects of aircraft transitions: managing surplus capacity through remarketing and assisting with acquiring additional capacity.
The Stratos team is in regular contact with over 300 commercial airlines and as such can bring a wealth of experience relative to pricing and commercial terms in relation to almost all commercial jet aircraft and many turboprop types. This real-time information is very valuable in supporting disposal and acquisition decision-making.
Remarketing
Remarketing
Stratos is in continuous communication with most major airlines and over 100 active aircraft investors in order to understand current and future fleet opportunities or requirements. This live information allows us to actively target lease and sale placement opportunities for surplus equipment.
Stratos has negotiated and actively manages a large number of leases for a wide variety of credits and as a result, we have developed an excellent understanding of lease contract conditions.
Further, our wide experience in evaluating and negotiating aircraft portfolio acquisitions on behalf of various investors and lessors has yielded a detailed understanding of pricing (such as current market rentals, average industry investment targets and maintenance reserve rates) and differing commercial structures (e.g. treatment of reserves, abatements, specific redelivery or termination compensations and offsets).
Since its creation, Stratos has remarketed 43 aircraft including arranging the outright sale of 30 aircraft (nine with lease attached, the remainder 'naked') and lease-out of 13 commercial aircraft.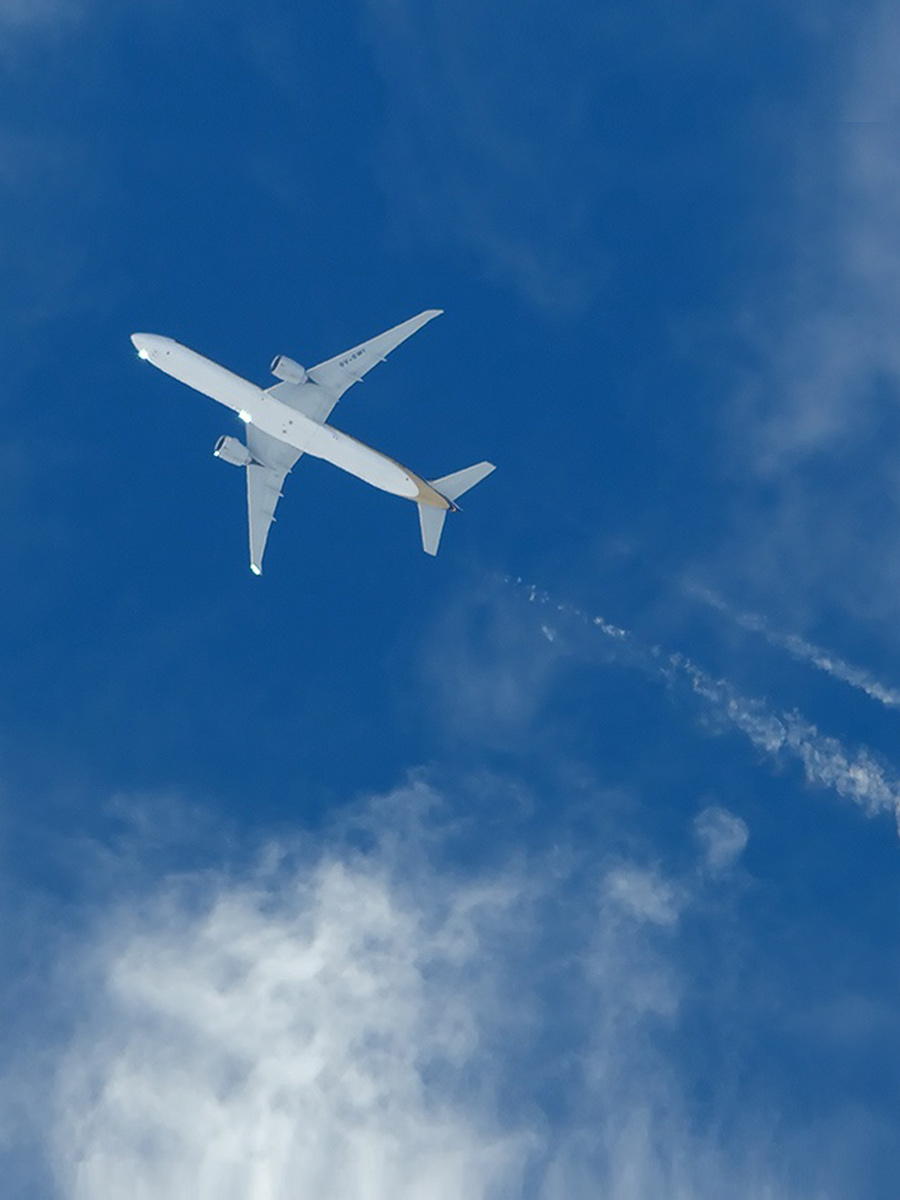 Acquisition
Acquisition
Selecting and negotiating the right aircraft asset is an important function for many airlines and investors.
Variances in technical specifications and modification status, differing engine and weight variants often complicate the transition – and affect the underlying value – of new and used aircraft.
Through its extensive airline and investor network, Stratos is in a prime position to assist in shortlisting and securing the most appropriate aircraft, either on lease or to buy.
Since its creation, Stratos has sourced, negotiated and arranged the acquisition of 42 commercial aircraft (36 with lease attached, the remainder 'naked').