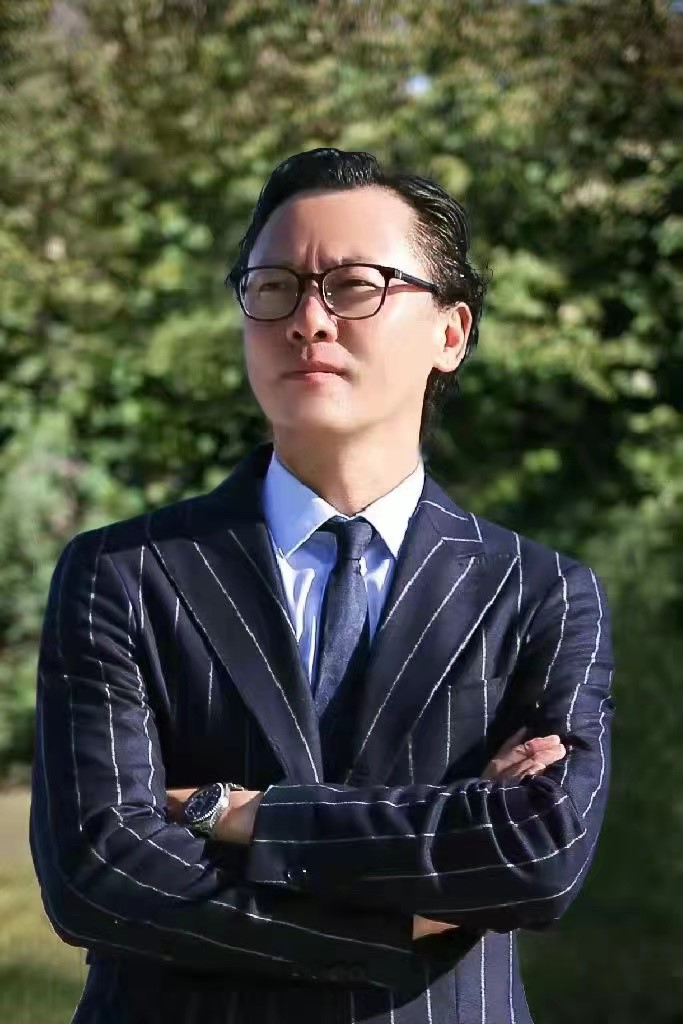 Henry Li
Head of Greater China
Henry has accumulated 20 years of experience with top OEM and international companies in the aviation industry.
Henry most recently worked as a Sales Director for Airbus since 2015, where he was responsible for aircraft sales and after sales service. Prior to this, Henry spent three years as Customer Support Director, acting as focal point for supporting airline operations and working extensively with Chinese airlines and lessors. Henry joined Airbus in 2008, when he started as Maintenance and Engineering Support Manager.
Before joining Airbus, Henry was a aircraft maintenance engineer for seven years and has worked for various airlines and MROs.