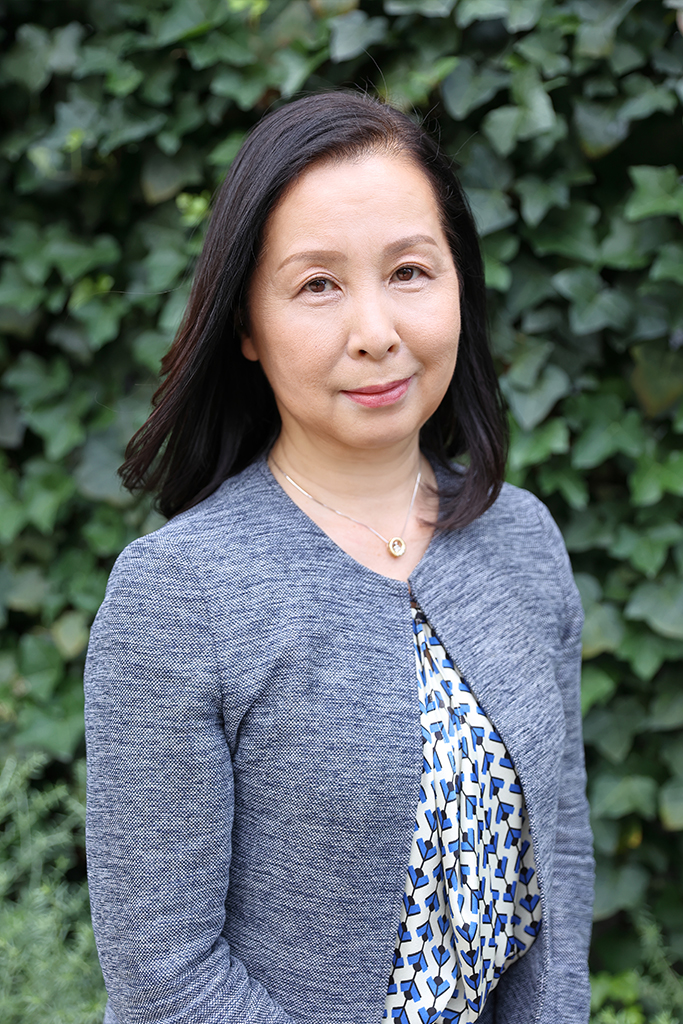 Yukari Tokuda
Business Manager
Yukari Tokuda has more than 25 years' experience in administration and finance.
She began her career at a Japanese Bank before working for international banks such as Westpac, Lehman Brothers, ING and Bank of America. At ING bank, Yukari specialized in operations and services and was a branch COO.
Prior to joining Stratos, Yukari spent 5 years as Senior Director at JP Lease where she was responsible for setting up onshore/offshore operational and servicing platforms.