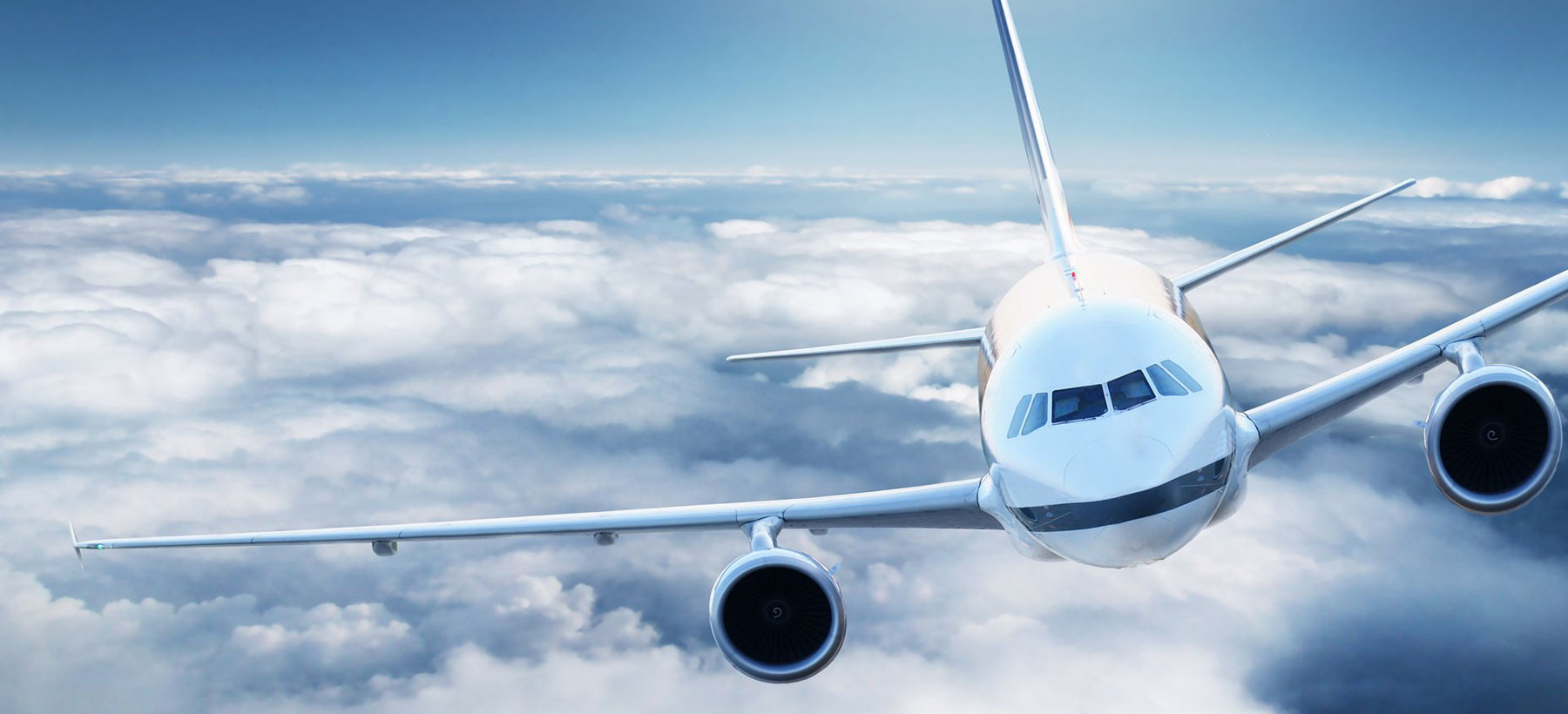 Stratos is an aircraft investment specialist with a substantial portfolio of leased aircraft, providing acquisition, re-marketing, advisory and capital raising services to airlines, lenders and investors in large commercial aircraft.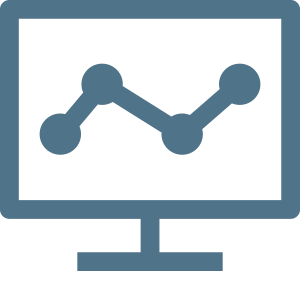 Asset Management
With a 57-strong commercial aircraft portfolio valued at $2.8bn leased to leading international airlines, Stratos is a full-service asset manager focused on ensuring aircraft investments are secure and appropriately managed.
We use the latest simulation technology to provide a range of lease management and investment-related services, leveraging this modelling technology to efficiently manage and transfer aircraft assets in order to minimise our clients' transaction costs.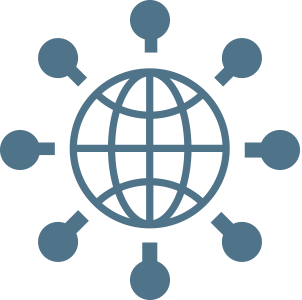 Acquisition / Remarketing
Stratos has successfully remarketed -through sale and re-leasing – a total of 50 aircraft involving 34 separate transactions worth $1.6bn in the past 9 years making Stratos one of the most active independent remarketing agents in the large commercial jet market.
Stratos has also acquired 49 aircraft with a combined value in excess of $2.6BN and continues to be actively involved in aircraft sourcing as well as performing strategic fleet analysis for airlines and investors as part of its comprehensive range of services.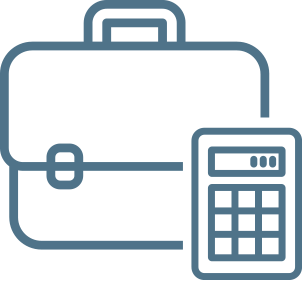 Financing
Since inception, Stratos has arranged the financing and loan syndication of 73 large commercial jet aircraft worth over $2.7bn on behalf of airlines and investors worldwide.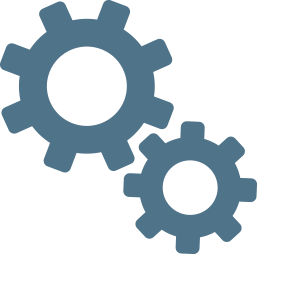 Advisory
Stratos is an independent advisory firm specialising in airline and lessor M&A as well as commercial aircraft leasing and financing.
We provide consultancy services to assist airlines to make the best fleet, acquisition and financing choices, and work with investors and manufacturers to find the right company or aircraft procurement or disposal opportunities in accordance with their respective investment strategies.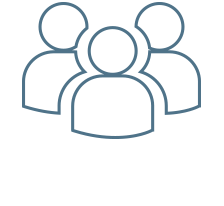 Team
Stratos comprises an experienced team who hold senior relationships with many airlines, aircraft lessors and lenders around the world.
These relationships were originated and continue to be strengthened through Stratos' leasing and placement activities, and through its aircraft finance advisory services.
This enables Stratos to maintain and share its vast network of contacts, particularly amid the fast changing commercial aircraft investor and lending markets.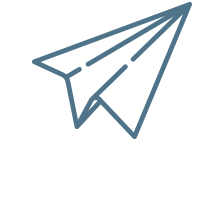 Contact Stratos
To discuss how Stratos can help you and your business you can call, email or contact us.