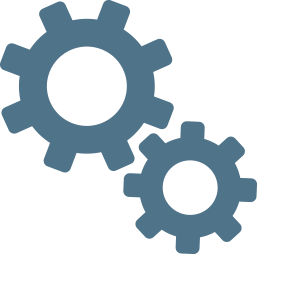 Advisory Services
As an independent company, Stratos provides truly impartial advisory services – both M&A and project solutions. The Stratos team has acted for key counterparties in the airline, aircraft leasing, aerospace manufacturing and investment industry and understands the diverse concerns and requirements of our clients. We leverage this knowledge and the depth of our relationships across sectors and continents, built over time and on trust and integrity, to deliver value to our clients.
Company Acquisitions & Disposals:
Focusing specifically on the aerospace sector (airlines, lessors, OEMs), Stratos offers the following M&A support services to acquire or dispose of operating entities ("OE").
Detailed study of the OE including macro factors, growth prospects, review of management and strategic direction, review of funding or leasing commitments, ability to weather industry issues;
Assistance with valuing the company including cash flow/ EBITDA valuation;
Negotiations for an acquisition agreement with the current shareholder(s);
Due diligence process: reviewing information provided by the OE, directing auditors/lawyers to focus in appropriate areas etc;
Facilitating closing the transaction and ongoing support (board membership, reviews).
Since its creation, Stratos has disposed of two individual aircraft leasing entities as well as run an M&A evaluation project on behalf of an airline conglomerate.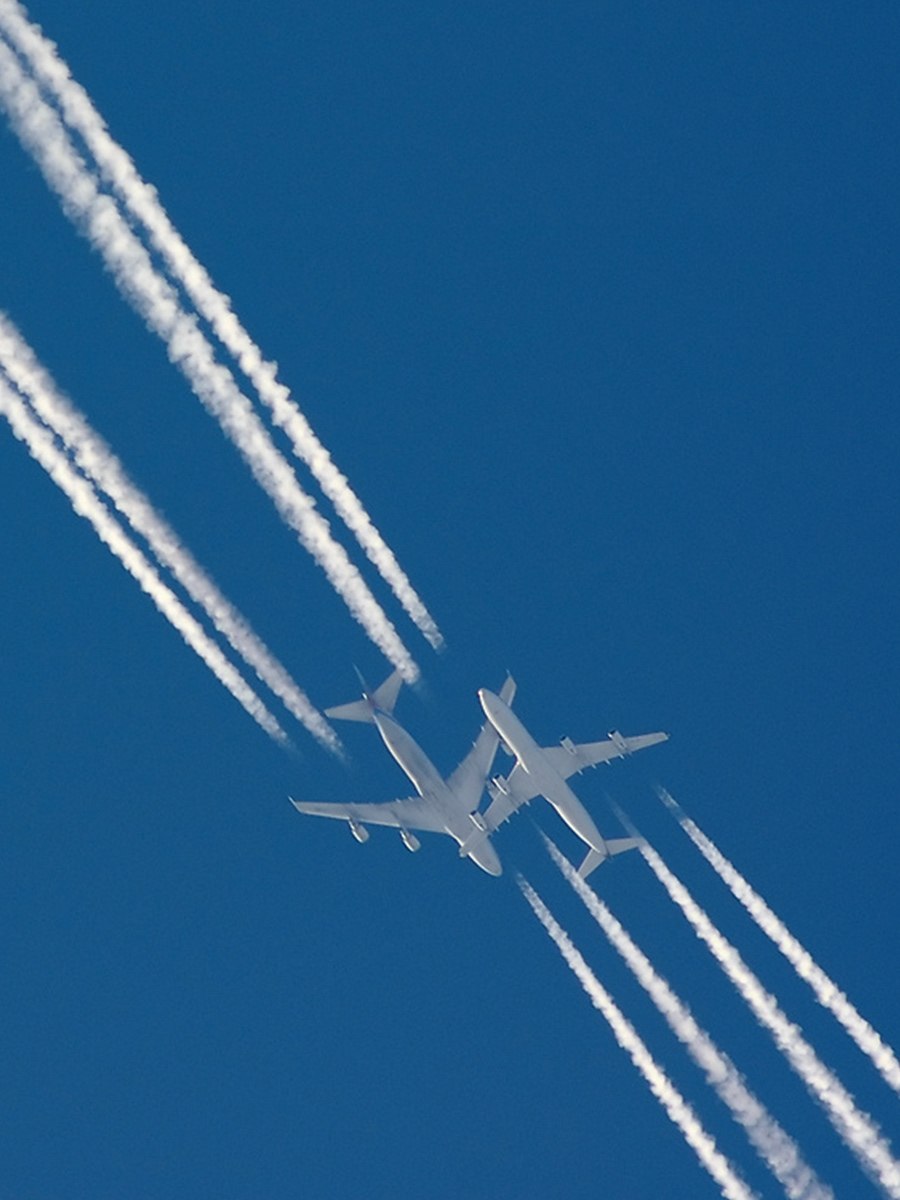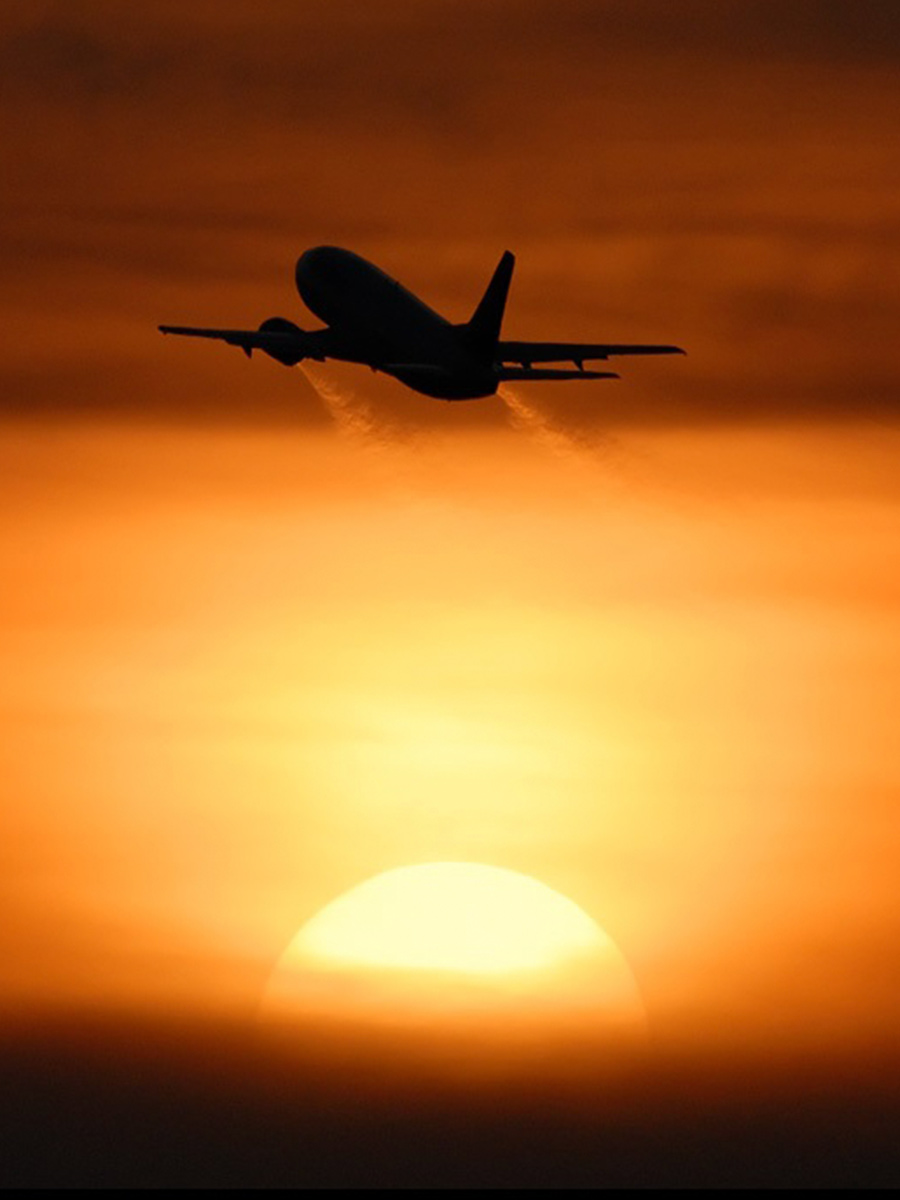 Project Advice:
Stratos offers a comprehensive range of project services, generally on the theme of aircraft acquisition, financing or leasing: we create bespoke solutions through consultation with each client. Stratos can or has provided tailored solutions on the following areas:
Aircraft-backed debt underwriting or restructuring (evaluation and execution of economies)
Detailed lease analysis, future cost projections, expenditure minimisation etc.
Market positioning & strategy
Airline fleet analysis and renewal strategy
Engine and MRO PBH arrangements and related impact on
Physical inspections of aircraft, engines and records.
Since its creation, Stratos has advised two European banks on entering the aircraft financing space, two major engine OEMs on aircraft financing, market intelligence and product positioning and assisted a state-owned airline with a strategic fleet reduction programme. Stratos has also carried out an asset-backed financing strategy project and a strategic exposure analysis for a major Japanese trading house.