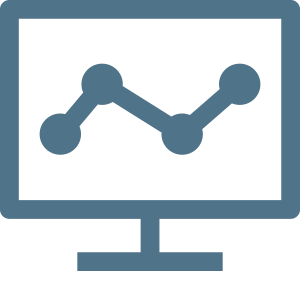 Asset Management
Stratos' current managed portfolio comprises over $2.6bn worth of large commercial aircraft leased to twenty eight of the top airlines in the world.
Since inception, Stratos has arranged the purchase or sale of over twenty wide bodies and over forty narrow bodies with lease attached on behalf of various investors.
Current Successes
Stratos has successfully created, arranged funding and is now managing a number of special purpose vehicles which own multiple A319, 737, A320, A321, A330, A350, 777 and 787 aircraft on behalf of financial investors.
Knowledge
Our extensive knowledge and experience, coupled with Stratos' ability to perform detailed lease negotiations in-house, gives our clients access to a world-class aircraft financing advisory and execution platform.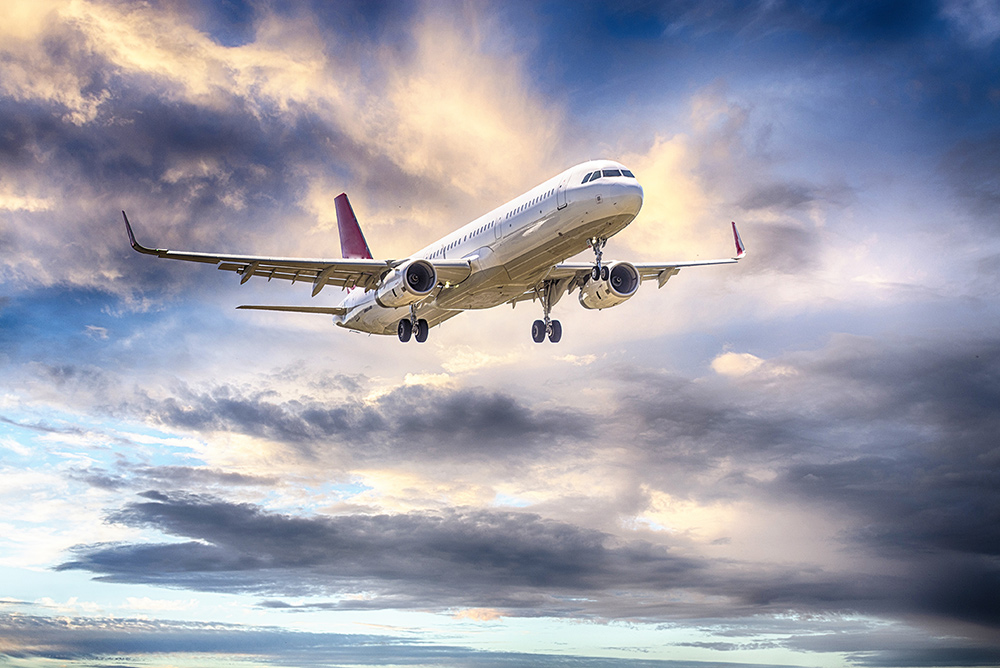 Sourcing & Management
Sourcing & Management
Stratos provides value to its aircraft investor client base through our proven ability to select the right assets, identify and mitigate risk and protect our clients' investment. Stratos serves the requirements of both new investors and those already active in the sector. We have built our aircraft operating lease management platforms for new investors and established equipment manufacturers, creating substantial cost savings for our clients – whilst keeping a focus on further opportunities.
As an active manager, Stratos has full in-house capability to both manage aircraft on lease and provide full management services for the ownership entities. These functions serve to protect the value of the underlying asset and maintain the integrity of the financial accounts of the relevant lease. In addition, Stratos actively raises aircraft-backed loans to optimise the equity investment required in the managed fund.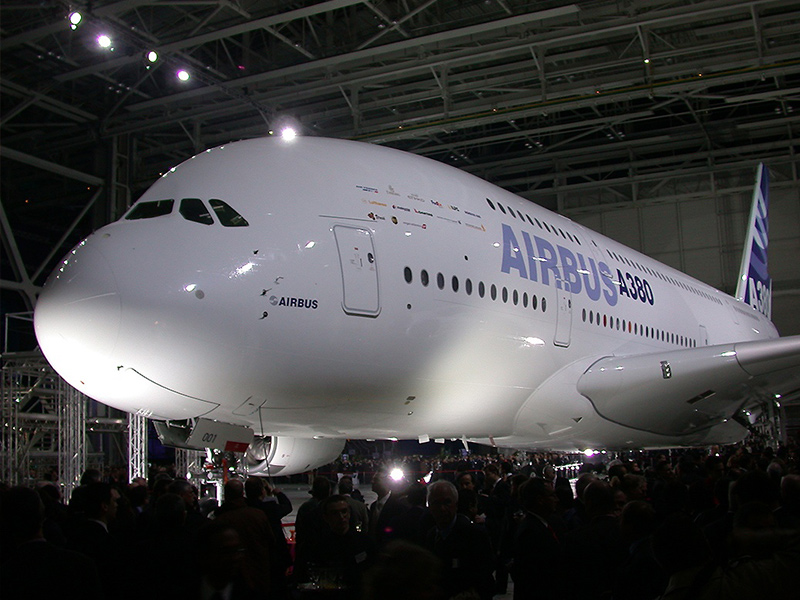 Technology
Technology
Stratos has developed a detailed operating lease simulator which models all major commercial and technical parameters of a lease. This simulator has been developed as an investor IRR-driven operating lease calculator and predicts all lease-related cashflows, including a month-by-month prediction of aircraft maintenance status and accrued reserve balances. This simulator is populated with data tailored for each client's requirements, helping to ensure that the right decisions are made based on the sound data.
Crucially, it allows our investor clients to predict major maintenance events, highlight reserve shortfalls, end-of-lease condition/compensation and lessor obligations, all critical aspects to understand when making decisions to buy or sell aircraft with an operating lease attached.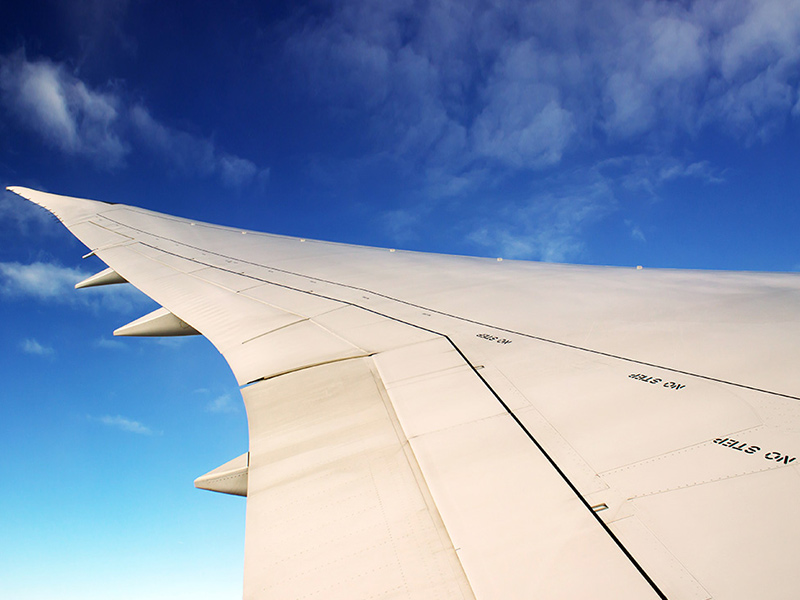 Divestment
Divestment
Disposing of aircraft assets profitably is a crucial part in any successful investment process. Current market intelligence on aircraft disposal is a key element in the value Stratos provides to its clients; we leverage our global network of relationships and ongoing transactions to maintain our ability to successfully dispose of aircraft.