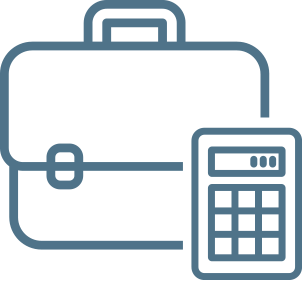 Financing
Since inception, Stratos arranged the financing (senior loans) of over 70 aircraft and engines on behalf of airlines and investors and has traded several senior loans secured by 3 Airbus A320 aircraft and one 787-800.
Debt: Aircraft-backed Loans
Debt: Aircraft-backed Loans
The Stratos team has a deep knowledge and understanding of financial products available for commercial aircraft. Stratos is in a unique position to source (and restructure) efficient debt for leased assets through its extensive network of contacts with banks and specialist investors. Stratos sustains senior level relationships with such organizations through its successful track record in placing aircraft on behalf of such investors.
Stratos is active in bringing new funding sources to the aircraft debt market, from traditional banks and lenders to insurers and pension funds in various jurisdictions. Stratos typically works on several mandates to sell or raise senior loans (both primary and secondary trades) as well as mezzanine (junior) tranches.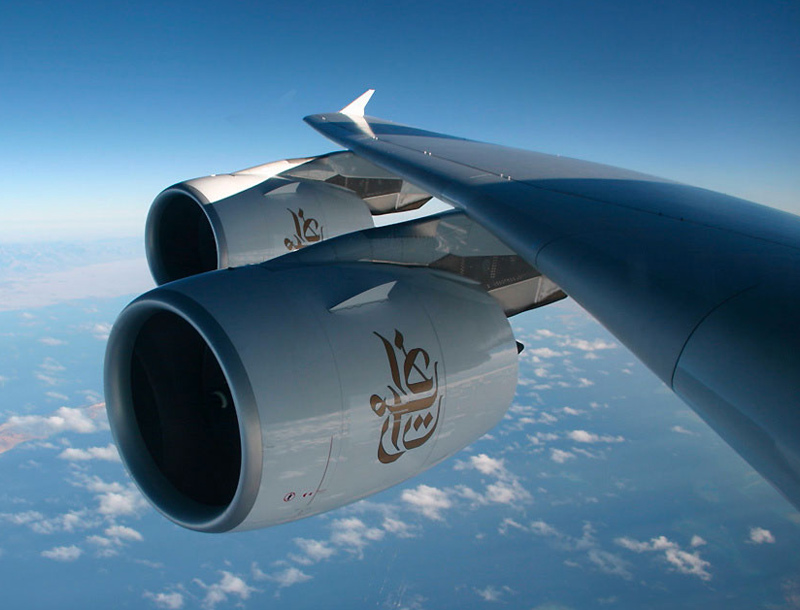 Equity: Sale / Leaseback
Equity: Sale/Leaseback
Arranging a sale & leaseback process requires a highly organised, experienced specialist such as Stratos to run the process, keep the client continually appraised of progress, options and outcomes. Stratos helps its clients to customise their requests for equity financing (SLB) depending on their preferences in relation to duration, lease flexibility, physical and economic return conditions etc etc. Stratos targets the most appropriate investors and provides all potential counterparties with the relevant details of the airline's leaseback requirement.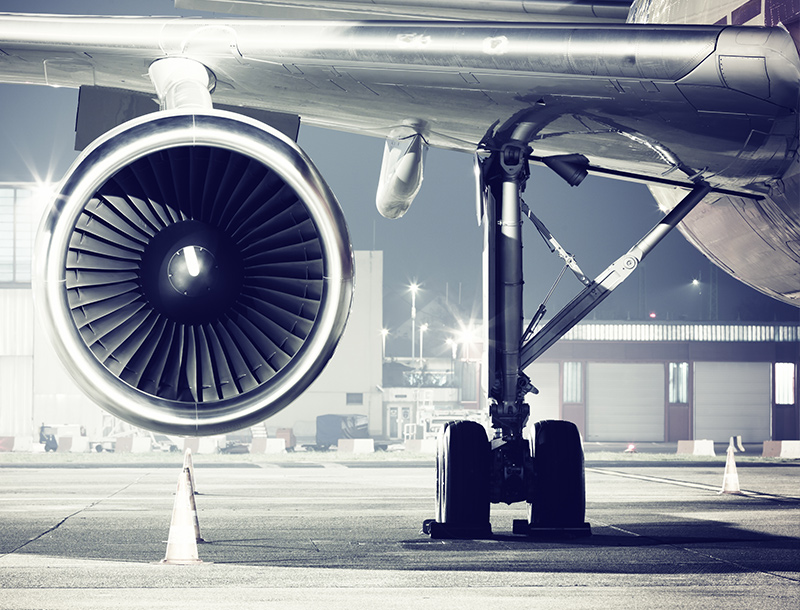 Security & Technology
Security & Technology
Stratos manages much of the above process through its secure data-rooms which are used to control and accurately exchange information pertinent to the RFP process to bidders.
When seeking financing solutions for new or used aircraft, comparing headline sale and rental rates is a key part of the analysis, but a substantial portion of value to investors and airlines is often hidden in the detail of a particular lease arrangement, such as the treatment of maintenance reserves, security deposits or return conditions (both physical and economic). Using an aircraft leaseback simulator developed specifically for this purpose, Stratos is able to quickly compare various operating lease offers and help make the best selection for the airline based on an extensive range of parameters.