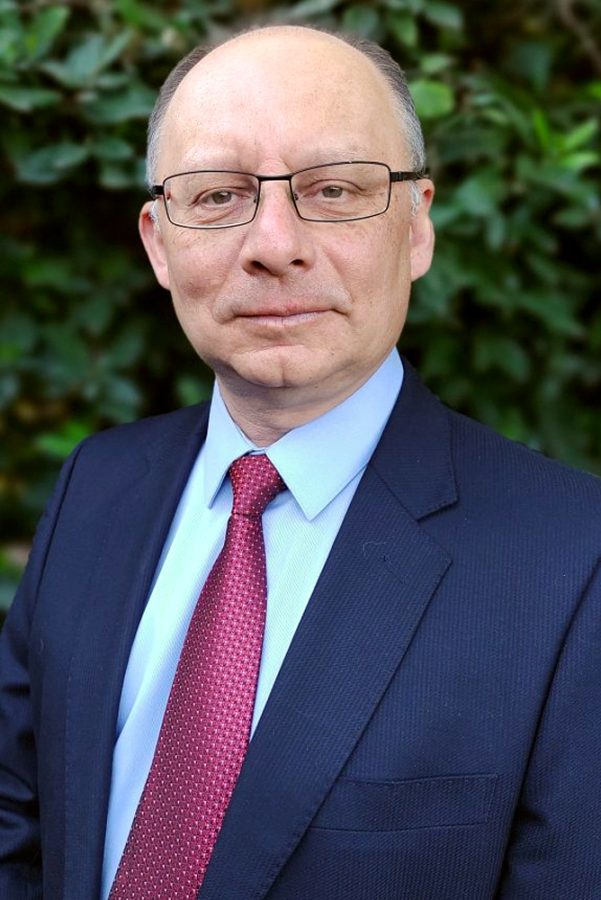 Ivan Zurita
Head of Latin America
Ivan is an airline professional with over 25 years of experience in the Latin American aviation industry.
For the last 7 years Ivan has been an airline consultant in the region, advising several airlines, investors and authorities in Argentina, Chile, Colombia, Ecuador, Paraguay and Peru.
He started his career at LAN Airlines, where he held for over 15 years several executive positions, being responsible for Fleet Planning, International Growth, Route Development and Strategic Projects. Afterwards he was the CEO of the startup charter ONE Airlines in Chile, in charge of, first the certification process of the airline and later for the successful commercial operation.