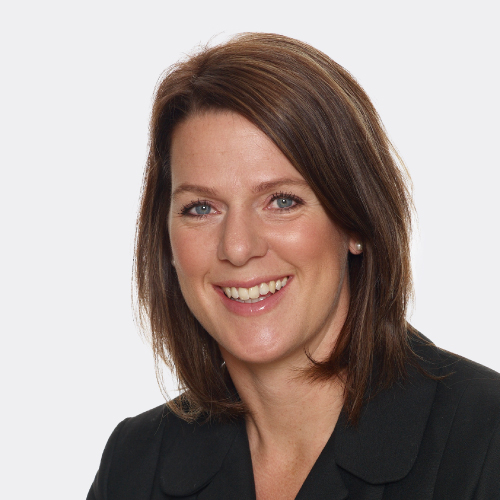 Annika Hansson
VP Lease Management
Annika joined Stratos with over 25 years' experience in aircraft leasing and transaction management. She has acted as senior administrator in charge of lease management and aircraft transitions for Volito, Aercap, and Indigo. Most recently she worked at Magi Aviation Capital, where she was responsible for aircraft monitoring and lease management.
Annika brings a wealth of knowledge to the administration and reporting side and is renowned as an extremely diligent and well organised repossession and redelivery expert.
Annika was awarded Politices magister, pol.mag. (Political Science, Economics, Statistics, Law, Swedish) and Filosofie kandidat, fil. kand. in Literature from Lunds University, Sweden.