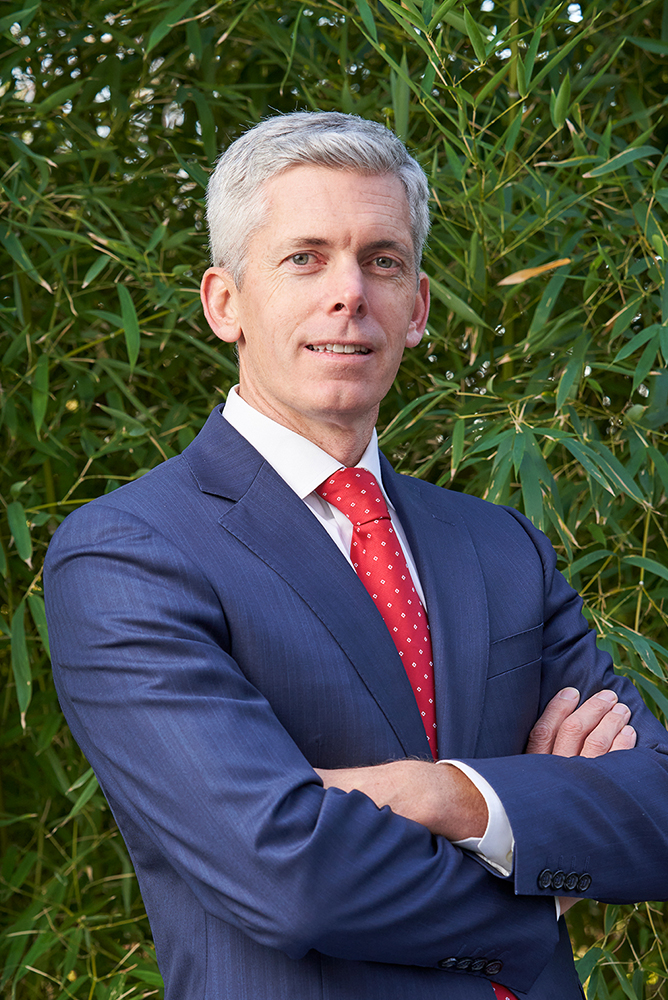 Gary Fitzgerald
CEO
Gary is an aircraft design engineer having started his career at Airbus customer support (Toulouse) and Airbus design office (Bristol) where he developed A340 and A319 fuel control systems.
At Stratos, Gary leads a team of experienced industry professionals on various aircraft investment and lease related projects. Prior to founding Stratos, Gary spent 8 years as VP Commercial at Avinco (Monaco), 3 years as commercial director at an aircraft leasing affiliate of Crédit Agricole (Paris) and 3 years as sales manager for BAe (Bristol) where he marketed A300 freighters.
During his 24 year career, Gary has traded (bought, sold or leased) over $5bn worth of aircraft and has been a central player in the creation, funding and management of 5 aircraft leasing platforms.