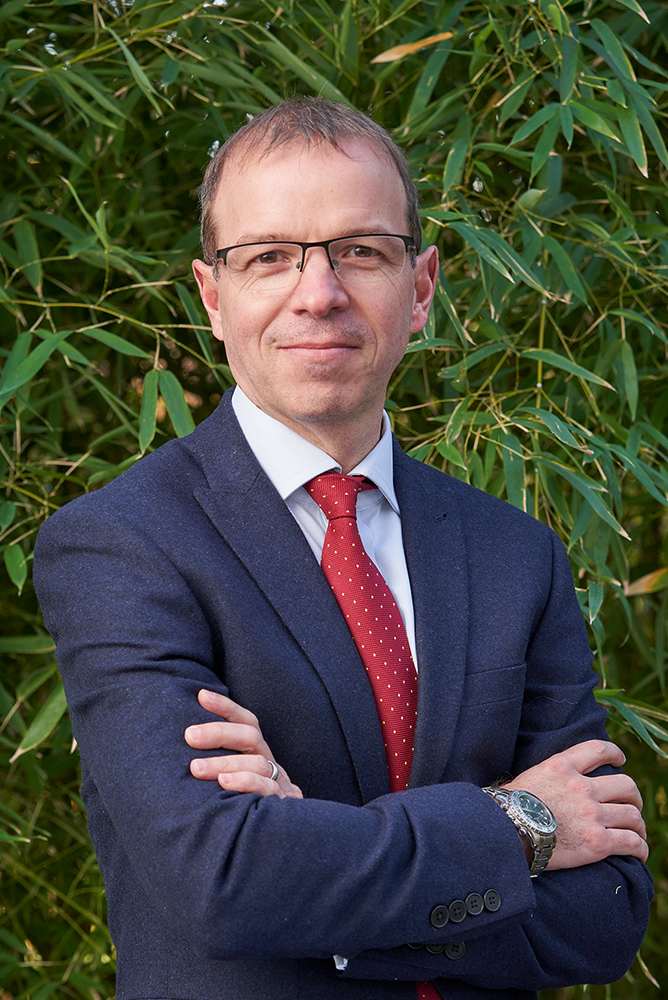 Jamie Carter
Commercial Director
Jamie is an airline professional with over 32 years of experience with top tier airlines working in both Europe and Asia.
Jamie most recently worked as Head of Aircraft Procurement and Trading for Cathay Pacific Airways, a position he held since April 2013, where he was responsible for group aircraft acquisitions, leases and sales as well as aircraft related strategies.
Prior to that position he was Aircraft Contracts Manager for 9 years where he managed technical aspects of aircraft acquisition, leases, financing and disposals. Before that Jamie was a Senior Engineer managing new aircraft definition and delivery as well as leading used aircraft induction and lease returns.