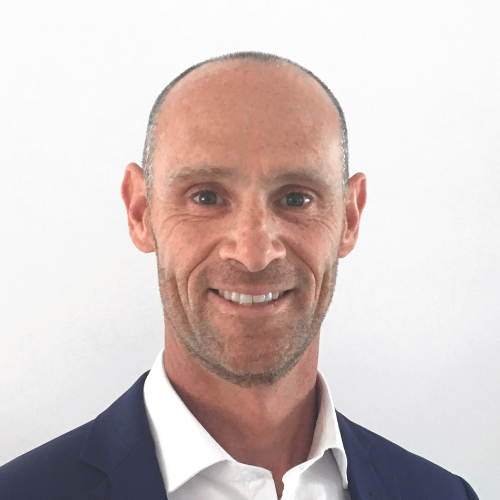 Jason Bewley
Head of Business Development
Jason originally qualified as a Licensed Aircraft Maintenance Engineer and has over 25 years' experience in aviation financing, leasing, aircraft fleet and project management, and engineering. He has been involved in financing / aircraft transactions valued at in excess of $3 billion. His previous industry roles include Fleet Manager at Virgin Australia, Senior Leasing Manager at TUI Travel, Aircraft Lease Manager at Air New Zealand and Licensed Aircraft Maintenance Engineer at Ansett Australia, and most recently EVP at Magi Aviation Capital.
His primary focus is on Stratos' world-wide origination activities.
Jason holds a University Diploma of Technology Management from Deakin University, Australia and is an ISTAT–certified Appraiser.