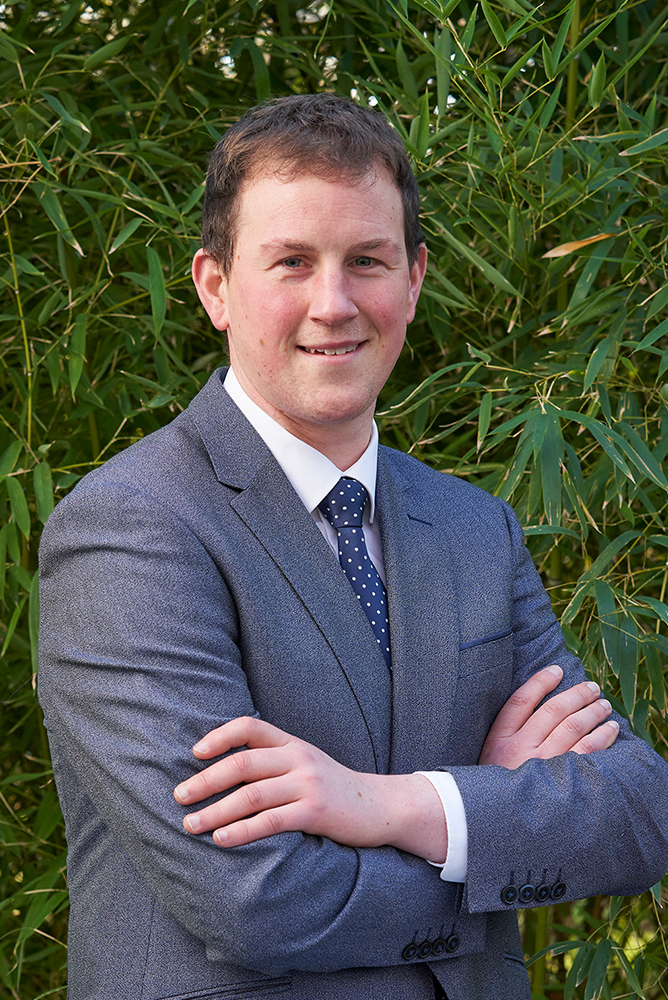 Kevin Moynihan
Lease Manager
Kevin began his career as part of the Audit department with KPMG Ireland where he worked on several audits in the manufacturing and production industry.
Prior to joining Stratos, Kevin worked with Phoenix American Financial Services ("PAFS") who act as Managing Agents in the aviation industry. Kevin was involved in the leading of day-to-day activities in a number of ABS deals.
Kevin is a qualified Chartered Accountant holding an honours business degree, a masters degree in accounting and a diploma in aviation leasing and finance.