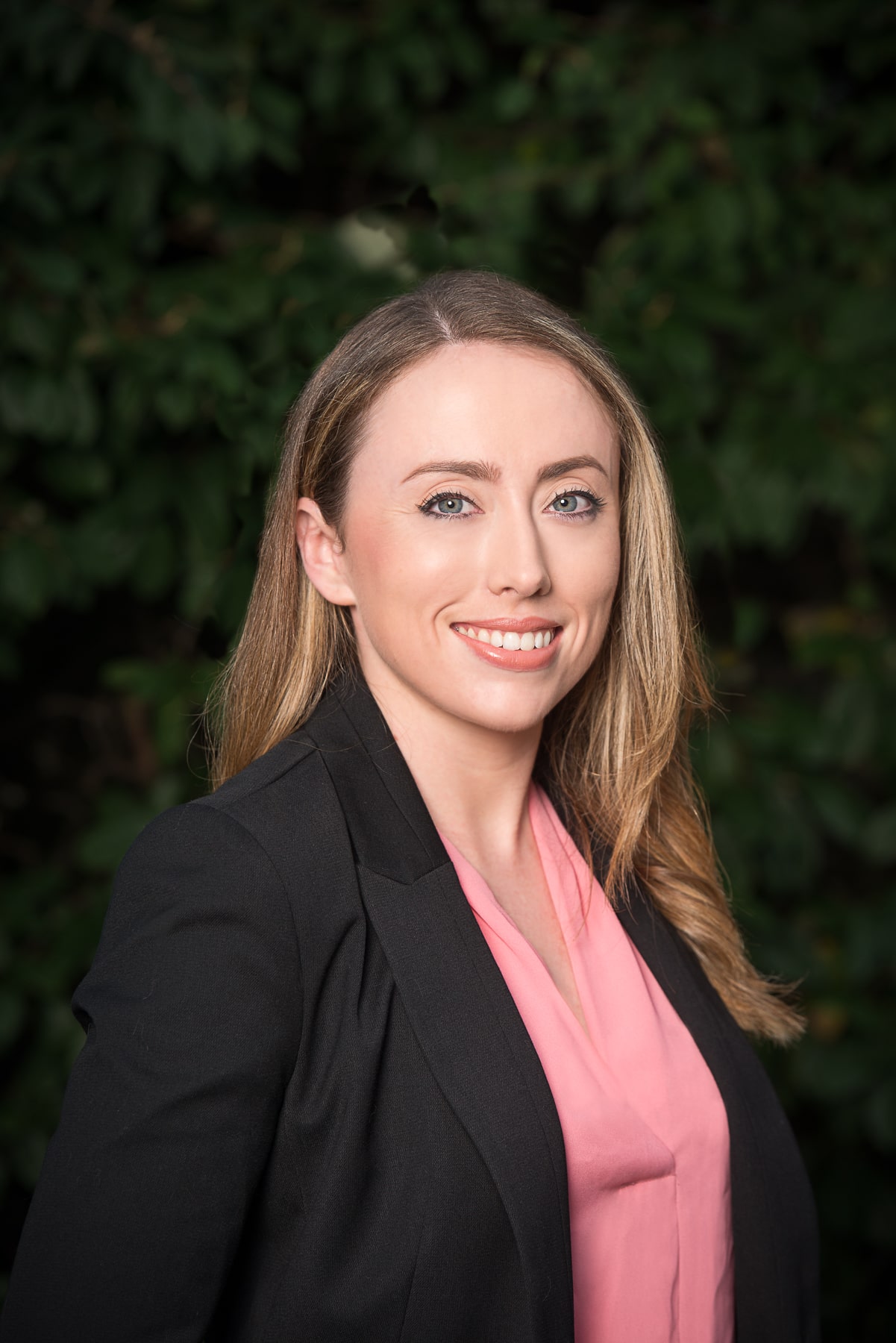 Niamh Nash Teehan
Technical Manager
Niamh is an Aeronautical Engineer with a Composite Materials and Manufacturing PhD qualification.
Niamh started her career in Aerospace Mechanical Design working on a More-Electric-Aircraft project at Microsemi Corporation.
Since then, Niamh has worked on European research projects for the aviation, space and marine industries at the Irish Composites Centre.