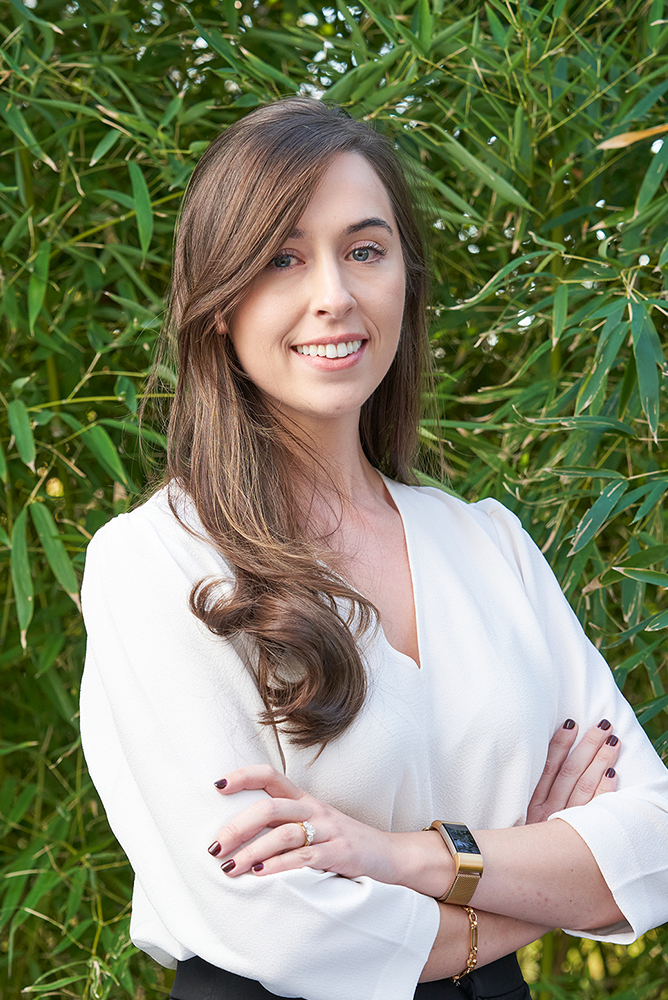 Rachel Kennedy
Lease Manager
Rachel began her career as part of the Risk Consulting department with KPMG Ireland where she worked on a number of bespoke risk projects for large banking institutions and aircraft lessors.
Prior to joining Stratos, Rachel completed a two year management program with BOC Aviation in Singapore where she fulfilled roles across legal and transaction management, credit risk and airline leasing and sales.
Rachel holds an honours degree in business studies from Trinity College Dublin and is a qualified Chartered Accountant.