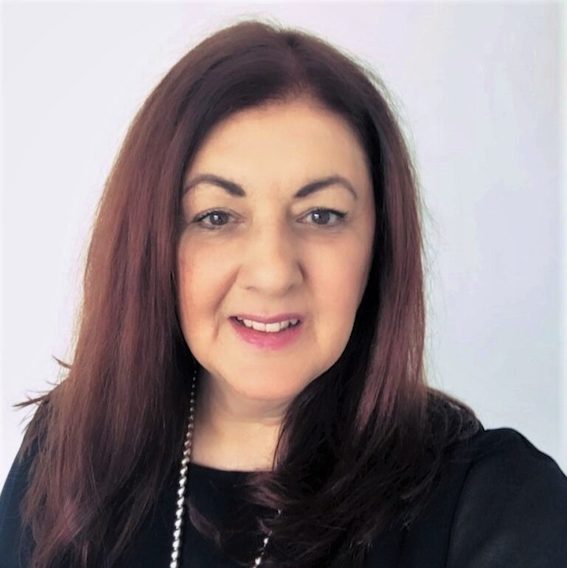 Tina Richards
Financial Controller
Tina Richards has over 25 years of extensive accounting experience. She is responsible for Stratos financial management group accounting and treasury.
Tina gained significant experience over a period of 18 years at Babcock & Brown where she was responsible for the group accounting and reporting for the UK and UAE group entities, in addition to the liquidity management function for the European offices.
Tina continued her career at a London based Private Equity company for over 9 years and prior to joining Stratos was providing consultancy services to a number of small businesses.